A collection of stories in her own words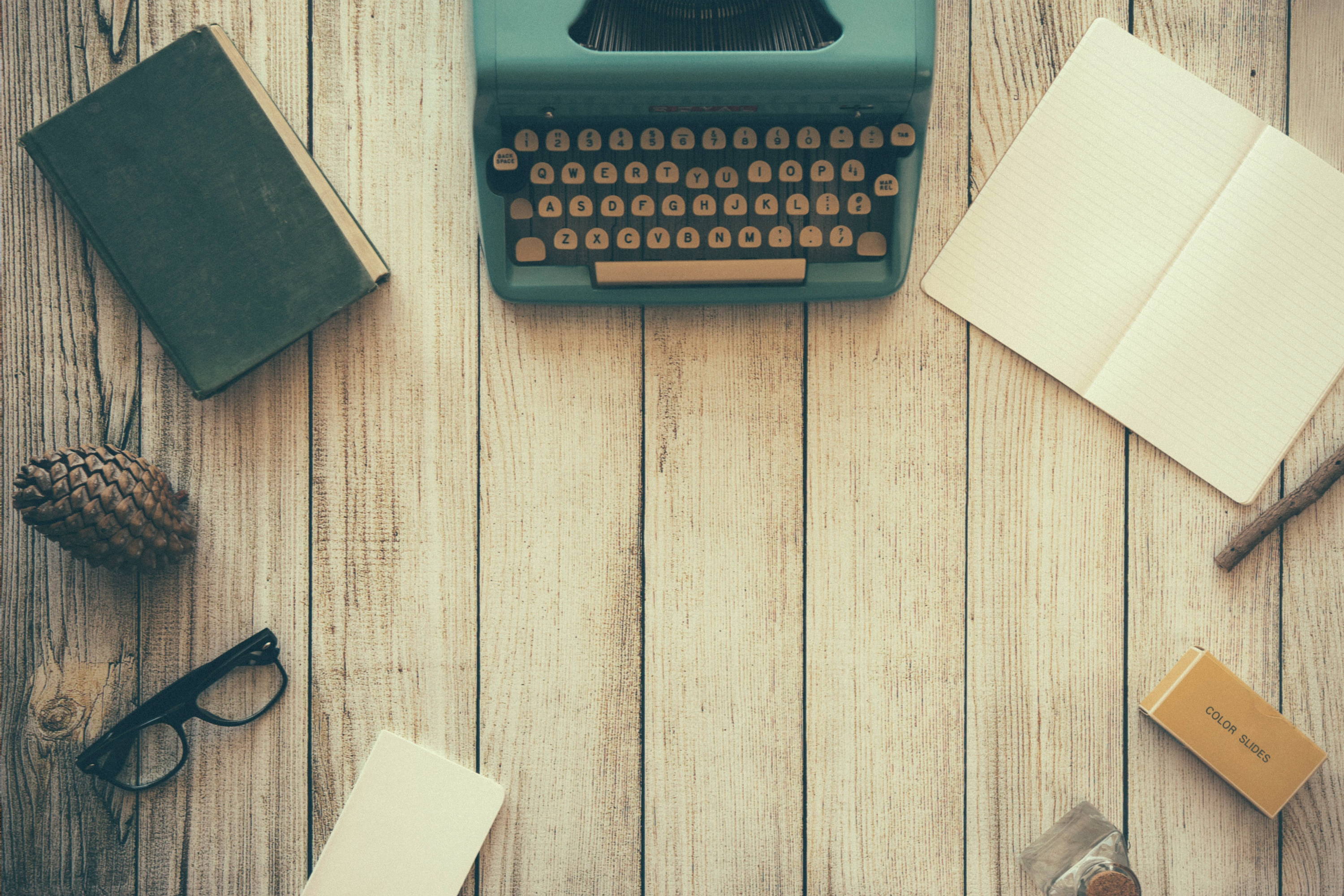 The Journal is a place where you will find articles and stories written and sourced by The Happy V to provide both useful and thought provoking information.
But it wouldn't be The Happy V if The Journal was a standard list of written pieces.
No.
We want to build a community and demonstrate, how shared experiences are a powerful tool in reducing stigma and isolation of preconceived notions behind the woman's body.
That's why we have started the series In Her Own Words.
More than ever — our digital scrolling is uncovering and discovering the empowering experiences of others. Whether we are finding empathetic insight through Instagram posts, Facebook captions, influential bloggers or a book designed to heal and harness creative overflow, words are becoming one of our greatest connectivity tools.
If you would like to write your story for The Happy V please contact us.
---
We Need to Talk About Vaginas and Vulvas
Buzz Kill: When your head and your V refuse to co-operate
There's No Such Thing As Normal

Since When is the 'V' Word so Easy to Say?